GENEOLOGY RESOURCES
Today In History
On 8/19 in:
1950 - Edith Sampson is the first African American appointed as a representative to the UN.

Helpful Sites to Learn Your History
The sites listed here are included for both your informational and educational assistance.
Our Selected Loved One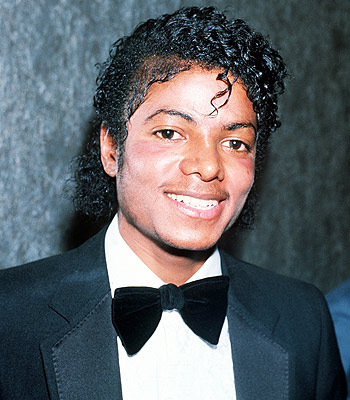 Michael Jackson
Born:Fri Aug 29, 1958
Gary, IND
Death:Thu Jun 25, 2009
Los Angeles, CA
Wise Words
Focusing your life solely on making a buck shows a certain poverty of ambition. It asks too little of yourself. Because it's only when you hitch your wagon to something larger than yourself that you realize your true potential.
Barack Obama