GENEOLOGY RESOURCES
Today In History
On 8/11 in:
1974 - Dr. Martin Luther King Jr picture hung in Georgia State Capital

Helpful Sites to Learn Your History
The sites listed here are included for both your informational and educational assistance.
Our Selected Loved One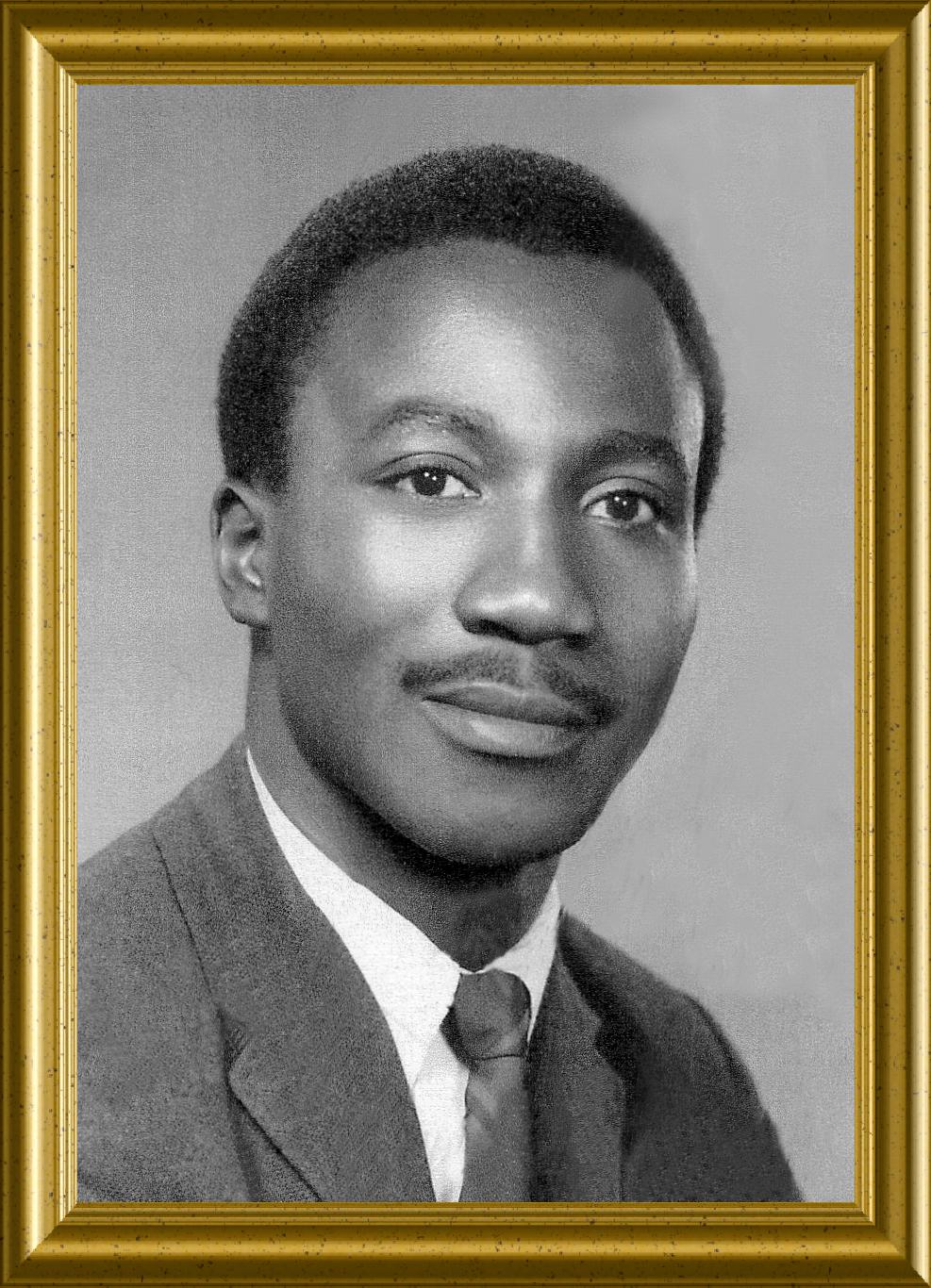 Ruffer Johnson
Born:Thu Oct 03, 1940
Russell County, AL
Death:Tue Jan 15, 2008
Tuscaloosa, AL
Favorite Saying
You can't buy love!
Wise Words
If you find it in your heart to care for somebody else, you will have succeeded.
Maya Angelou