GENEOLOGY RESOURCES
Today In History
On 9/23 in:
1979 - Lou Brock stole a record of 935th bases and became the all-time major league record holder.

Helpful Sites to Learn Your History
The sites listed here are included for both your informational and educational assistance.
Our Selected Loved One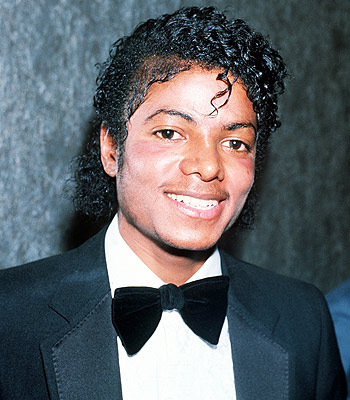 Michael Jackson
Born:Fri Aug 29, 1958
Gary, IND
Death:Thu Jun 25, 2009
Los Angeles, CA
Wise Words
A man without knowledge of himself and his heritage is like a tree without roots.
Dick Gregory