GENEOLOGY RESOURCES
Today In History
On 3/21 in:

Helpful Sites to Learn Your History
The sites listed here are included for both your informational and educational assistance.
Our Selected Loved One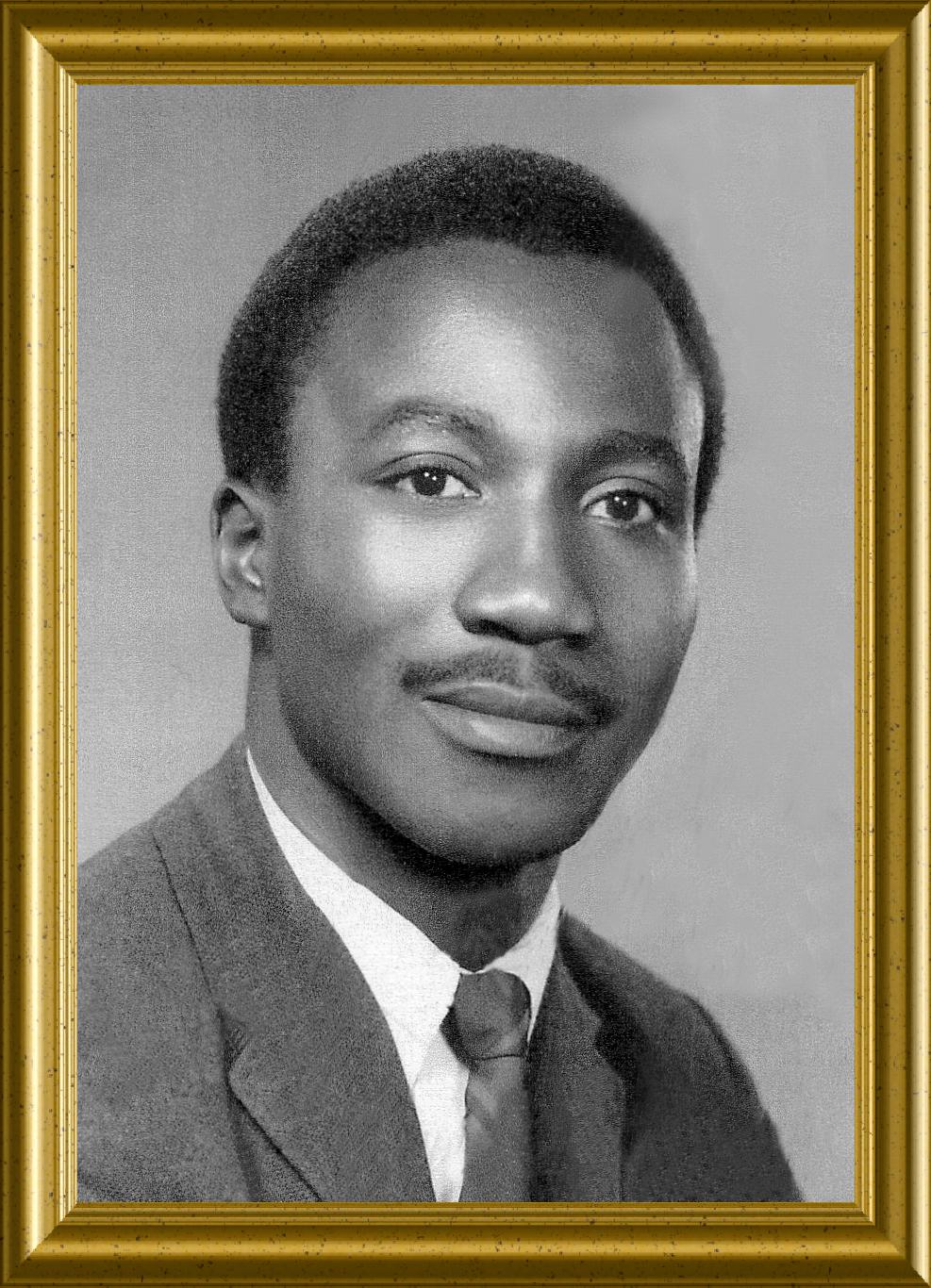 Ruffer Johnson
Born:Thu Oct 03, 1940
Russell County, AL
Death:Tue Jan 15, 2008
Tuscaloosa, AL
Favorite Saying
You can't buy love!
Wise Words
There're two people in the world that are not likeable: a master and a slave.
Nikki Giovanni