GENEOLOGY RESOURCES
Today In History
On 12/6 in:

Helpful Sites to Learn Your History
The sites listed here are included for both your informational and educational assistance.
Our Selected Loved One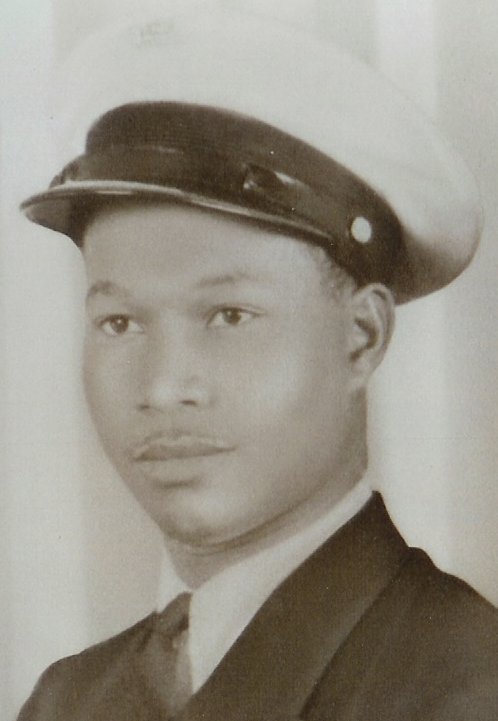 William Welch Dancy
Born:Fri Jun 03, 1921
Bessemer, AL
Death:Sun Jun 01, 1997
Chicago, IL
Favorite Saying
Hate a person's acts, never the person.
Favorite Quotation
It is not how much you earn, but how much you save.

By: Unknown
Wise Words
It is better to be a lion for a day than a sheep for all your life
Elizabeth Kenny