How To Reach Us
Today In History
On 2/17 in:
1973 - The Navy frigate USS Jesse L. Brown was commissioned. The ship was named for Ensign Jesse L. Brown, the first African American naval aviator killed in combat over Korea

We Value Your Input
USPS Mailing Address
Passed Faces

,


By Telephone
Tel:


By Email
General Information: info@passedfaces.com


Our Selected Loved One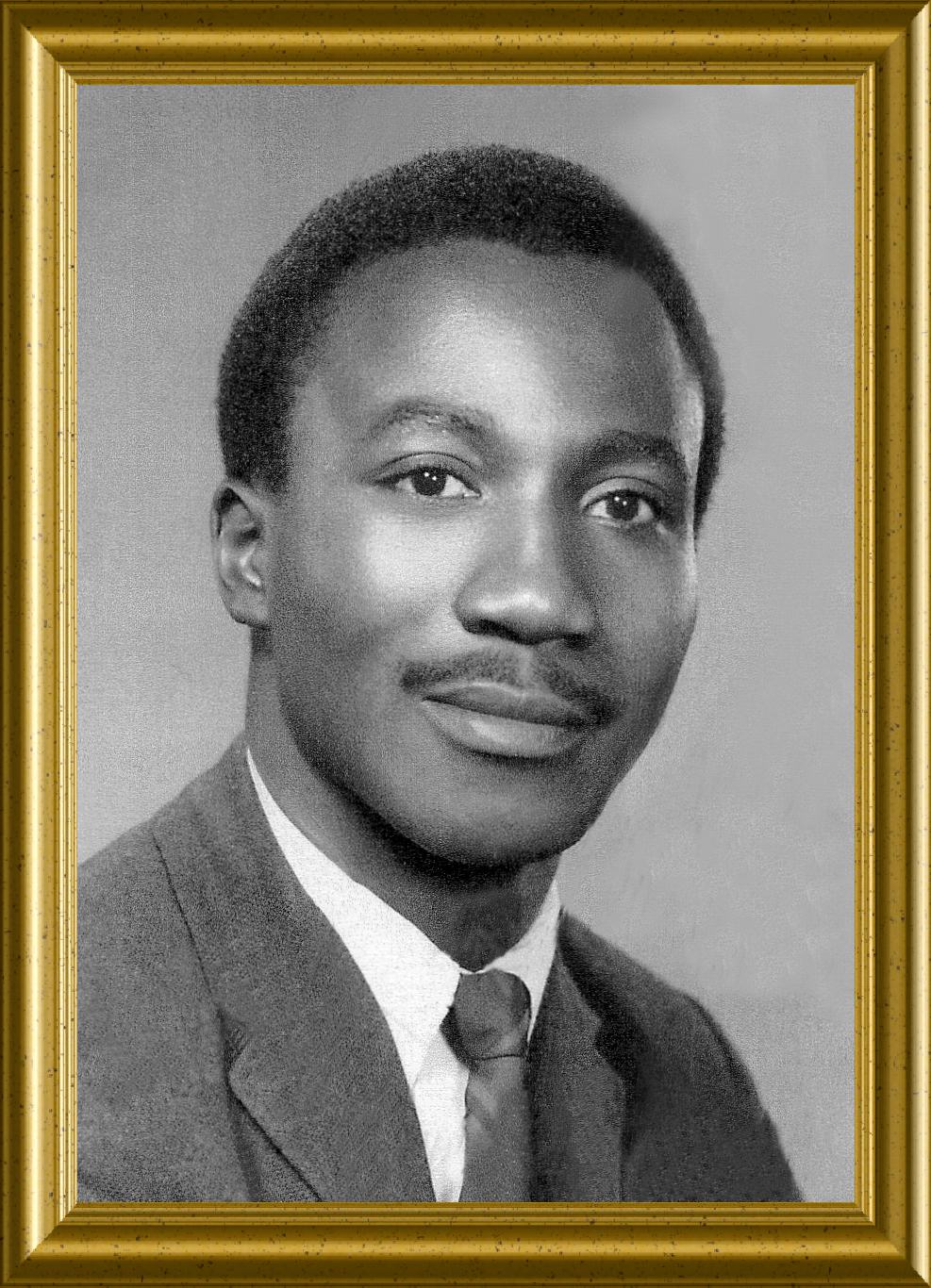 Ruffer Johnson
Born:Thu Oct 03, 1940
Russell County, AL
Death:Tue Jan 15, 2008
Tuscaloosa, AL
Favorite Saying
You can't buy love!
Wise Words
...voter apathy - lack or civic participation - is a weapon of mass destruction. When we do not vote and do not participate in the civic life of our community, we are inflicting wounds on ourselves.
Marc H. Morial