How To Reach Us
Today In History
On 3/4 in:
1875 - Birthdate of Garrett A. Morgan

We Value Your Input
USPS Mailing Address
Passed Faces

,


By Telephone
Tel:


By Email
General Information: info@passedfaces.com


Our Selected Loved One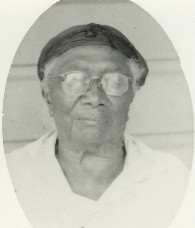 Corene Dancy
Born:Mon Nov 10, 1890
Perry, AL
Death:Wed Apr 08, 1981
Birmingham, AL
Favorite Saying
Use good table manners. You never know where you're going in the future.
Favorite Quotation
"A fool and his money are soon to part."

By: Scripture
Wise Words
We have a powerful potential in our youth, and we must have the courage to change old ideas and practices so that we may direct their power toward good ends
Mary MacLeod Bethune