Welcome To Passed Faces
Today In History
On 2/18 in:
1896 - H. Grenon patents the razor stropping device


Welcome to the place where we celebrate the lives of loved ones. This is a location where you can create a permanent record that tells the story of someone you cared about who has passed on. This is one of the most important sites on the internet, dedicated to recording the story of ordinary lives. We believe:
All life is sacred. No one is unimportant.
All lives are worth remembering and celebrating
There are heroic elements in all lives.
Their story should be told and preserved forever.
So, help us build this site and join Passedfaces.com. Membership is free until November 10, 2008. After that time, our only fee ever will be a onetime charge of $29.99.
Our Selected Loved One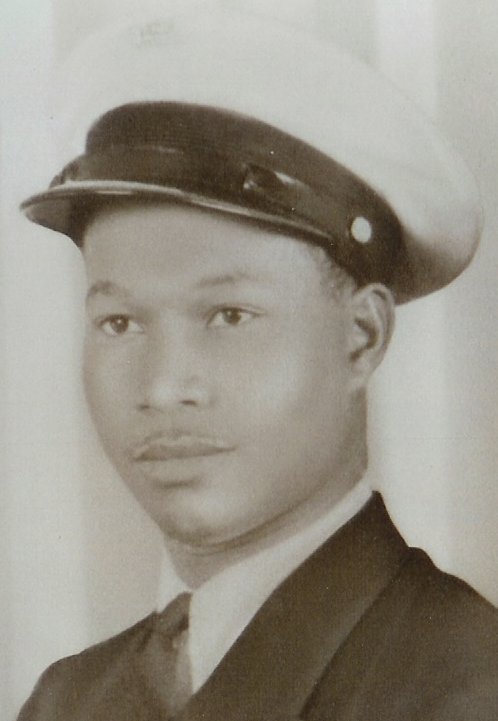 William Welch Dancy
Born:Fri Jun 03, 1921
Bessemer, AL
Death:Sun Jun 01, 1997
Chicago, IL
Favorite Saying
Hate a person's acts, never the person.
Favorite Quotation
It is not how much you earn, but how much you save.

By: Unknown
Wise Words
Injustice anywhere is a threat to justice everywhere. We are caught in an inescapable network of mutuality, tied in a single garment of destiny.
Martin Luther King, Jr