How to Join Our Community
Today In History
On 3/21 in:
1960 - The first lunch counters were integrated in San Antonio, Texas.


Membership at passedfaces.com is by subscription only, with a one-time fee of $29.99.

Please provide the information requested below. Once your membership has been approved, we will forward, by email, your username and password.
Our Selected Loved One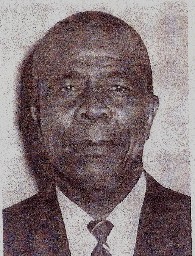 Henry Cooper, Jr.
Born:Tue Feb 06, 1900
Montgomery, AL
Death:Wed May 18, 1966
Birmingham, AL
Wise Words
You'll never get to second with your foot on first
Jackie Robinson