How to Join Our Community
Today In History
On 2/18 in:
1896 - H. Grenon patents the razor stropping device


Membership at passedfaces.com is by subscription only, with a one-time fee of $29.99.

Please provide the information requested below. Once your membership has been approved, we will forward, by email, your username and password.
Our Selected Loved One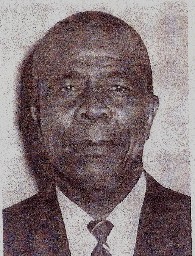 Henry Cooper, Jr.
Born:Tue Feb 06, 1900
Montgomery, AL
Death:Wed May 18, 1966
Birmingham, AL
Wise Words
The only thing that white people have that black people need, or should want, is power--and no one holds power forever
James Baldwin