How to Join Our Community
Today In History
On 7/7 in:
1969 - Charles Evers takes oath as mayor of Fayette, MS to become 1st black mayor since Reconstruction
1856 - Mary Coombs purchases tract of land on corner of Wheat and Peachtree Streets in Atlanta to become 1st black property owner in GA


Membership at passedfaces.com is by subscription only, with a one-time fee of $29.99.

Please provide the information requested below. Once your membership has been approved, we will forward, by email, your username and password.
Our Selected Loved One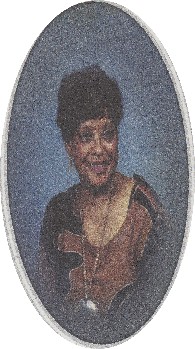 Lois Mae Wilson
Born:Wed Mar 07, 1928
Cleveland, OH
Death:Mon Mar 09, 2009
Cleveland, OH
Wise Words
To identify the enemy is to free the mind
Mari Evans