How to Join Our Community
Today In History
On 5/28 in:
1986 - Matthew Henson honored on US postage stamp. 1st man to visit North Pole


Membership at passedfaces.com is by subscription only, with a one-time fee of $29.99.

Please provide the information requested below. Once your membership has been approved, we will forward, by email, your username and password.
Our Selected Loved One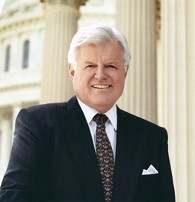 Ted Kennedy
Born:Mon Feb 22, 1932
Boston, MA
Death:Tue Aug 25, 2009
Hyannis Port, MA
Wise Words
The Black skin is not a badge of shame, but rather a glorious symbol of national greatness
Marcus Garvey