How to Join Our Community
Today In History
On 8/19 in:
1950 - Edith Sampson is the first African American appointed as a representative to the UN.


Membership at passedfaces.com is by subscription only, with a one-time fee of $29.99.

Please provide the information requested below. Once your membership has been approved, we will forward, by email, your username and password.
Our Selected Loved One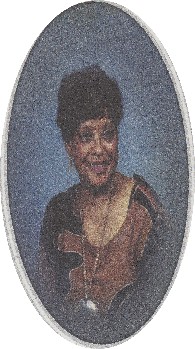 Lois Mae Wilson
Born:Wed Mar 07, 1928
Cleveland, OH
Death:Mon Mar 09, 2009
Cleveland, OH
Wise Words
We are African in origin and American in birth
T Thomas Fortune