How to Join Our Community
Today In History
On 8/5 in:
1984 - Evelyn Ashford wins a gold medal in the 100-meter race and Edwin Moses wins a gold medal in the 400 meter hurdles in the Summer Olympic Games in Los Angeles.


Membership at passedfaces.com is by subscription only, with a one-time fee of $29.99.

Please provide the information requested below. Once your membership has been approved, we will forward, by email, your username and password.
Our Selected Loved One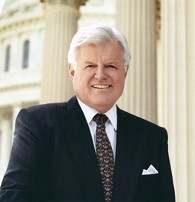 Ted Kennedy
Born:Mon Feb 22, 1932
Boston, MA
Death:Tue Aug 25, 2009
Hyannis Port, MA
Wise Words
I Believe in God. I Hope in God. I Love. I want to live and die for God.
Henriette Delille