How to Join Our Community
Today In History
On 9/23 in:
1979 - Lou Brock stole a record of 935th bases and became the all-time major league record holder.


Membership at passedfaces.com is by subscription only, with a one-time fee of $29.99.

Please provide the information requested below. Once your membership has been approved, we will forward, by email, your username and password.
Our Selected Loved One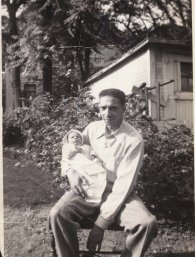 Charles Wilson
Born:Fri Jun 11, 1920
Cleveland, OH
Death:Fri Oct 09, 1992
Cleveland, OH
Favorite Quotation
No matter how high I get, I'll still be looking up to you

By: Bobby Womack
Wise Words
Anytime you see someone more successful than you, they are doing something you aren't.
Malcolm X