How to Join Our Community
Today In History
On 12/5 in:
1957 - New York becomes first city to legislate against racial or religious discrimination in housing market
1981 - Marcus Allen, tailback for University of Southern California, wins Heisman Trophy


Membership at passedfaces.com is by subscription only, with a one-time fee of $29.99.

Please provide the information requested below. Once your membership has been approved, we will forward, by email, your username and password.
Our Selected Loved One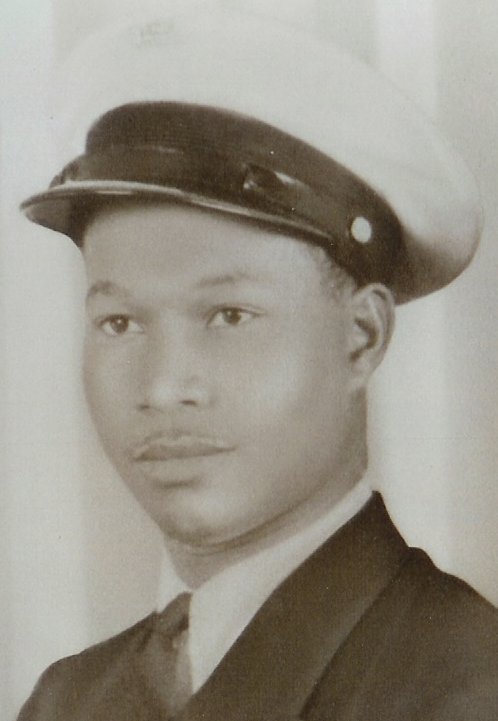 William Welch Dancy
Born:Fri Jun 03, 1921
Bessemer, AL
Death:Sun Jun 01, 1997
Chicago, IL
Favorite Saying
Hate a person's acts, never the person.
Favorite Quotation
It is not how much you earn, but how much you save.

By: Unknown
Wise Words
Know just what any people will quietly submit to and you will know the exact measure of wrong or injustice that will be imposed upon them
Frederick Douglas