How to Join Our Community
Today In History
On 3/4 in:
1875 - Birthdate of Garrett A. Morgan


Membership at passedfaces.com is by subscription only, with a one-time fee of $29.99.

Please provide the information requested below. Once your membership has been approved, we will forward, by email, your username and password.
Our Selected Loved One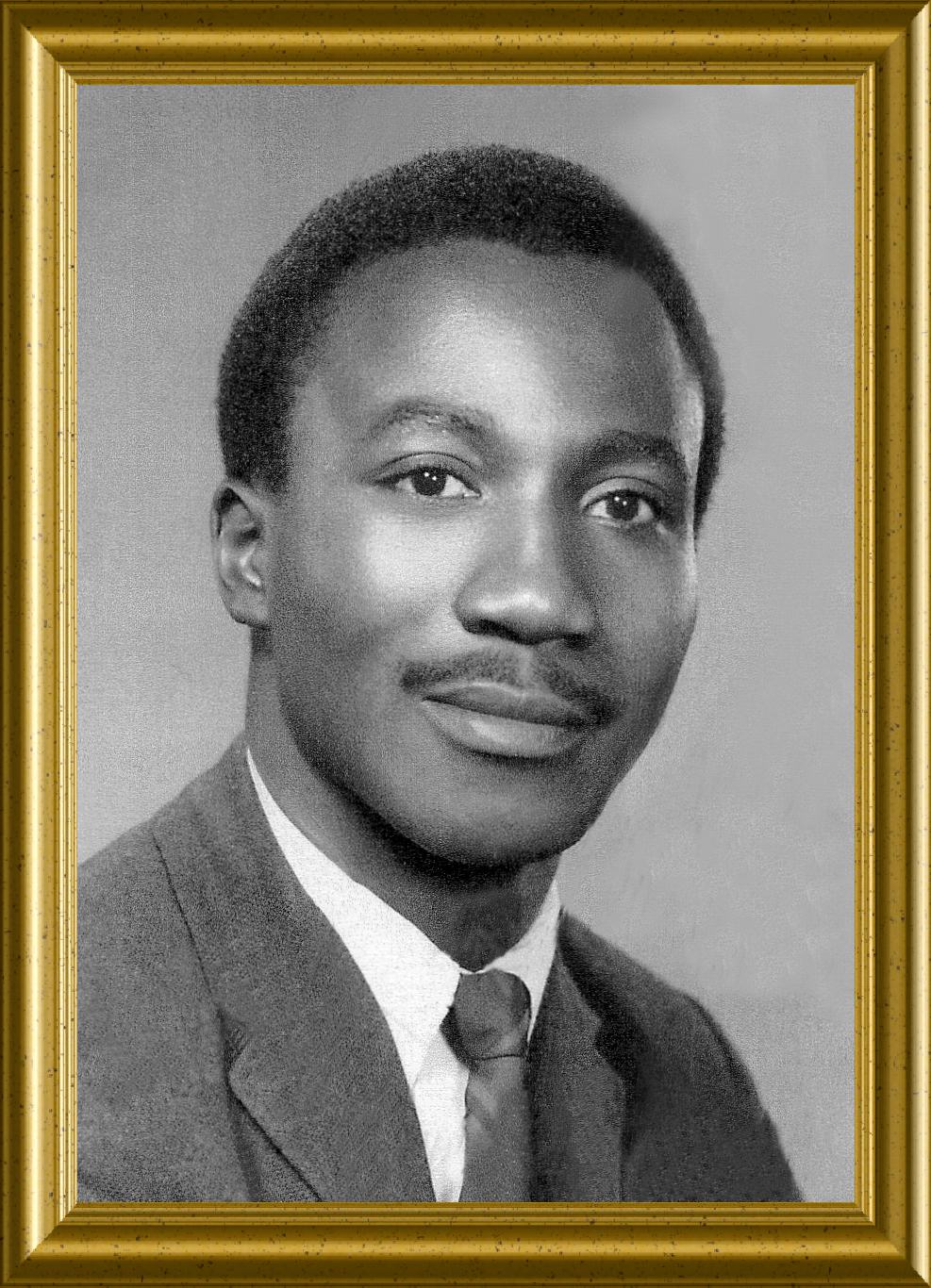 Ruffer Johnson
Born:Thu Oct 03, 1940
Russell County, AL
Death:Tue Jan 15, 2008
Tuscaloosa, AL
Favorite Saying
You can't buy love!
Wise Words
It appears that my worst fears have been realized: we have made progress in everything yet nothing has changed
Derrick Bell