How to Join Our Community
Today In History
On 9/23 in:
1979 - Lou Brock stole a record of 935th bases and became the all-time major league record holder.


Membership at passedfaces.com is by subscription only, with a one-time fee of $29.99.

Please provide the information requested below. Once your membership has been approved, we will forward, by email, your username and password.
Our Selected Loved One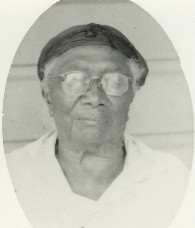 Corene Dancy
Born:Mon Nov 10, 1890
Perry, AL
Death:Wed Apr 08, 1981
Birmingham, AL
Favorite Saying
Use good table manners. You never know where you're going in the future.
Favorite Quotation
"A fool and his money are soon to part."

By: Scripture
Wise Words
His headstone said "Free at last, Free at last" - But death is a slave's freedom - We seek the freedom of free men - And the construction of a world - Where Martin Luther King could have lived - and preached non-violence
Nikki Giovanni