SEARCH OUR SITE
Today In History
On 12/5 in:
1957 - New York becomes first city to legislate against racial or religious discrimination in housing market
1981 - Marcus Allen, tailback for University of Southern California, wins Heisman Trophy

Find a Loved One
Enter your search parameters to attempt to locate a match.
Simple Search
Search by first and last name, and city/state where the person was born.
Advanced Search
Our advanced search process is a "Soundex" based search. Enter only the persons last name (or closest spelling) and their place of birth (closest spelling of city).
Our Selected Loved One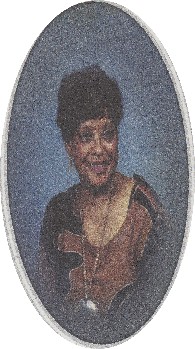 Lois Mae Wilson
Born:Wed Mar 07, 1928
Cleveland, OH
Death:Mon Mar 09, 2009
Cleveland, OH
Wise Words
People always say that I didn't give up my seat because I was tired, but that isn't true...No, the only tired I was, was tired of giving in.
Rosa Parks