SEARCH OUR SITE
Today In History
On 2/7 in:
1926 - Dr. Carter G. Woodson founded Negro History Week
1976 - Black History Month founded

Find a Loved One
Enter your search parameters to attempt to locate a match.
Simple Search
Search by first and last name, and city/state where the person was born.
Advanced Search
Our advanced search process is a "Soundex" based search. Enter only the persons last name (or closest spelling) and their place of birth (closest spelling of city).
Our Selected Loved One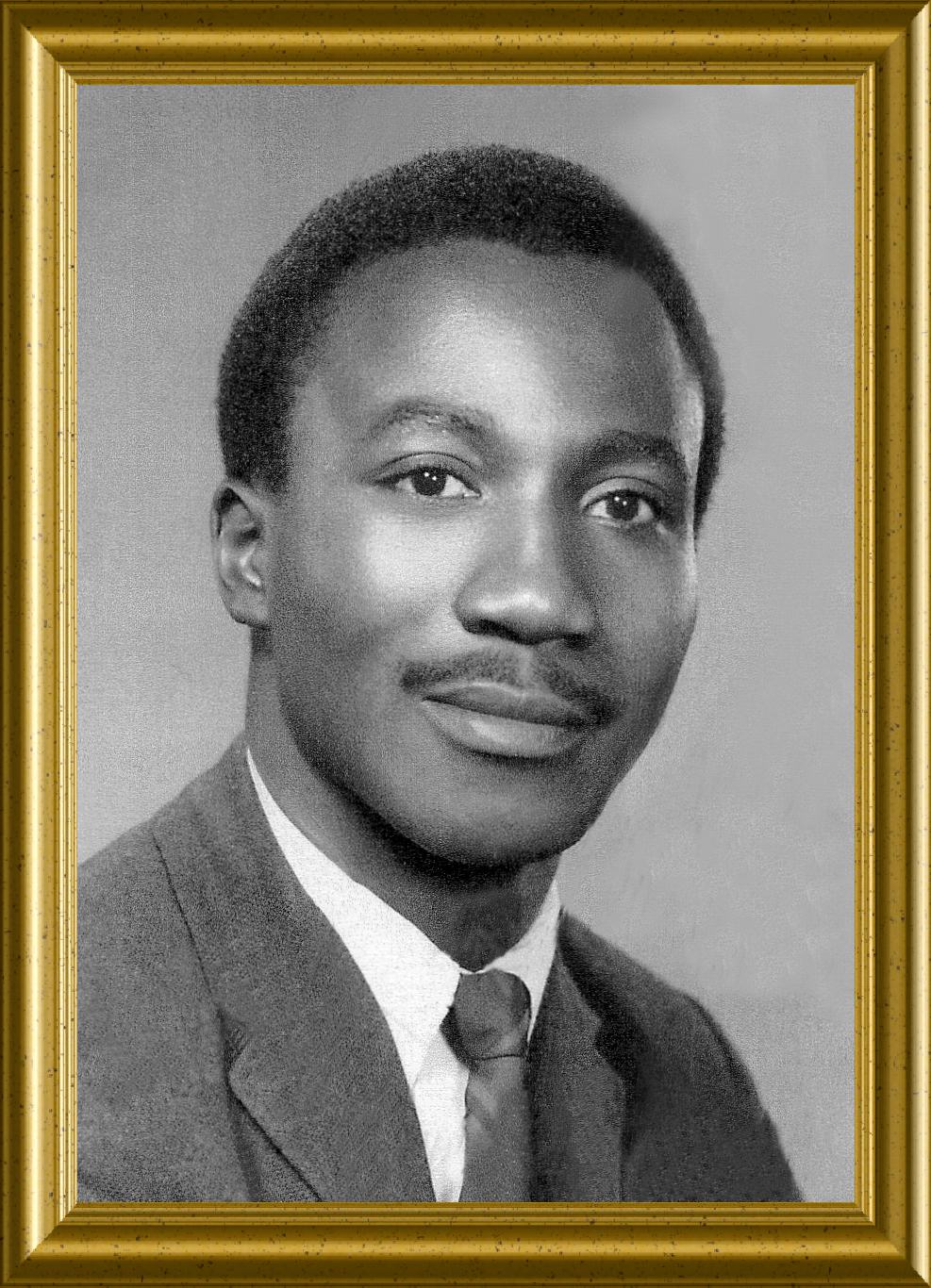 Ruffer Johnson
Born:Thu Oct 03, 1940
Russell County, AL
Death:Tue Jan 15, 2008
Tuscaloosa, AL
Favorite Saying
You can't buy love!
Wise Words
To identify the enemy is to free the mind
Mari Evans