SEARCH OUR SITE
Today In History
On 10/28 in:
1914 - Omega Psi Phi fraternity founded at Howard University by Frank Coleman, Oscar J Cooper and Edgar A Love

Find a Loved One
Enter your search parameters to attempt to locate a match.
Simple Search
Search by first and last name, and city/state where the person was born.
Advanced Search
Our advanced search process is a "Soundex" based search. Enter only the persons last name (or closest spelling) and their place of birth (closest spelling of city).
Our Selected Loved One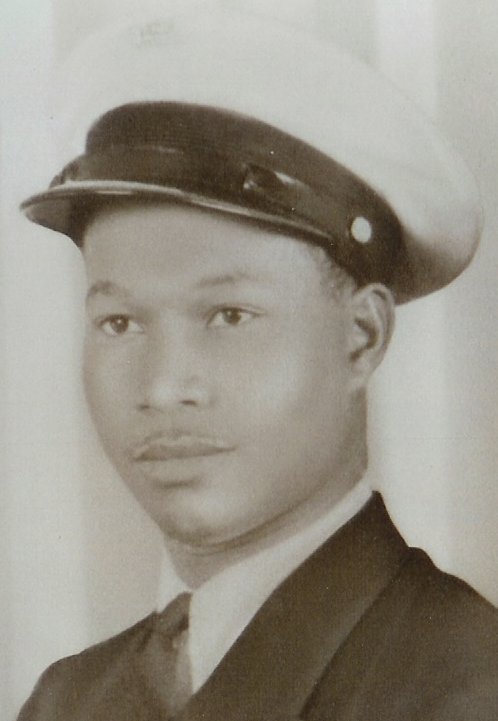 William Welch Dancy
Born:Fri Jun 03, 1921
Bessemer, AL
Death:Sun Jun 01, 1997
Chicago, IL
Favorite Saying
Hate a person's acts, never the person.
Favorite Quotation
It is not how much you earn, but how much you save.

By: Unknown
Wise Words
Whatever I wanna do and be Mother, Father, God already gave it to me
Queen Afua