Welcome To Passed Faces
Today In History
On 9/23 in:
1979 - Lou Brock stole a record of 935th bases and became the all-time major league record holder.


Welcome to the place where we celebrate the lives of loved ones. This is a location where you can create a permanent record that tells the story of someone you cared about who has passed on. This is one of the most important sites on the internet, dedicated to recording the story of ordinary lives. We believe:
All life is sacred. No one is unimportant.
All lives are worth remembering and celebrating
There are heroic elements in all lives.
Their story should be told and preserved forever.
So, help us build this site and join Passedfaces.com. Membership is free until November 10, 2008. After that time, our only fee ever will be a onetime charge of $29.99.
Our Selected Loved One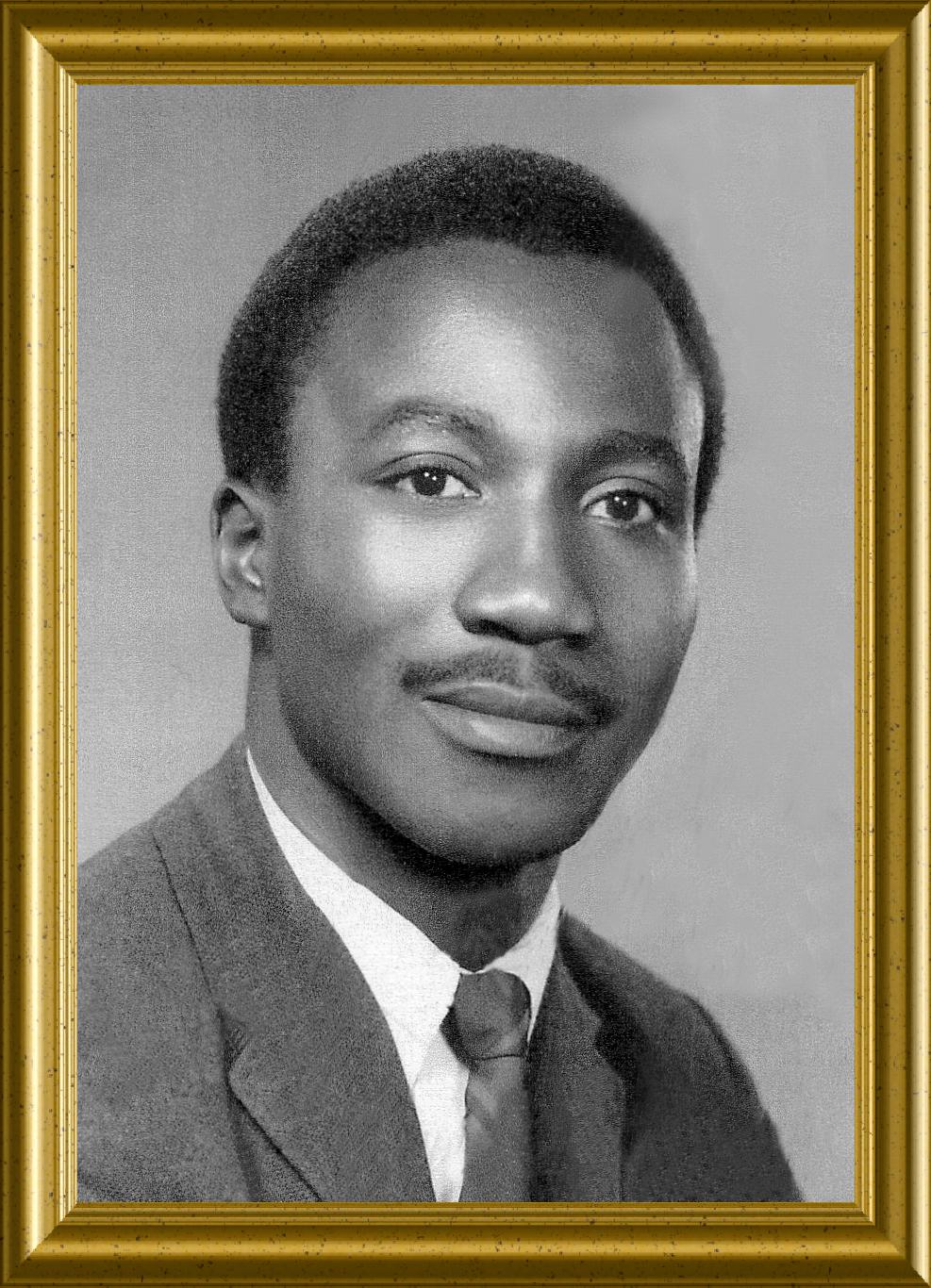 Ruffer Johnson
Born:Thu Oct 03, 1940
Russell County, AL
Death:Tue Jan 15, 2008
Tuscaloosa, AL
Favorite Saying
You can't buy love!
Wise Words
None of us got where we are solely by pulling ourselves up by our bootstarps. We got here because somebody - a parent, a teacher, and Ivy League crony or a few nuns - bent down and helped us pick up our boots.
Thurgood Marshall